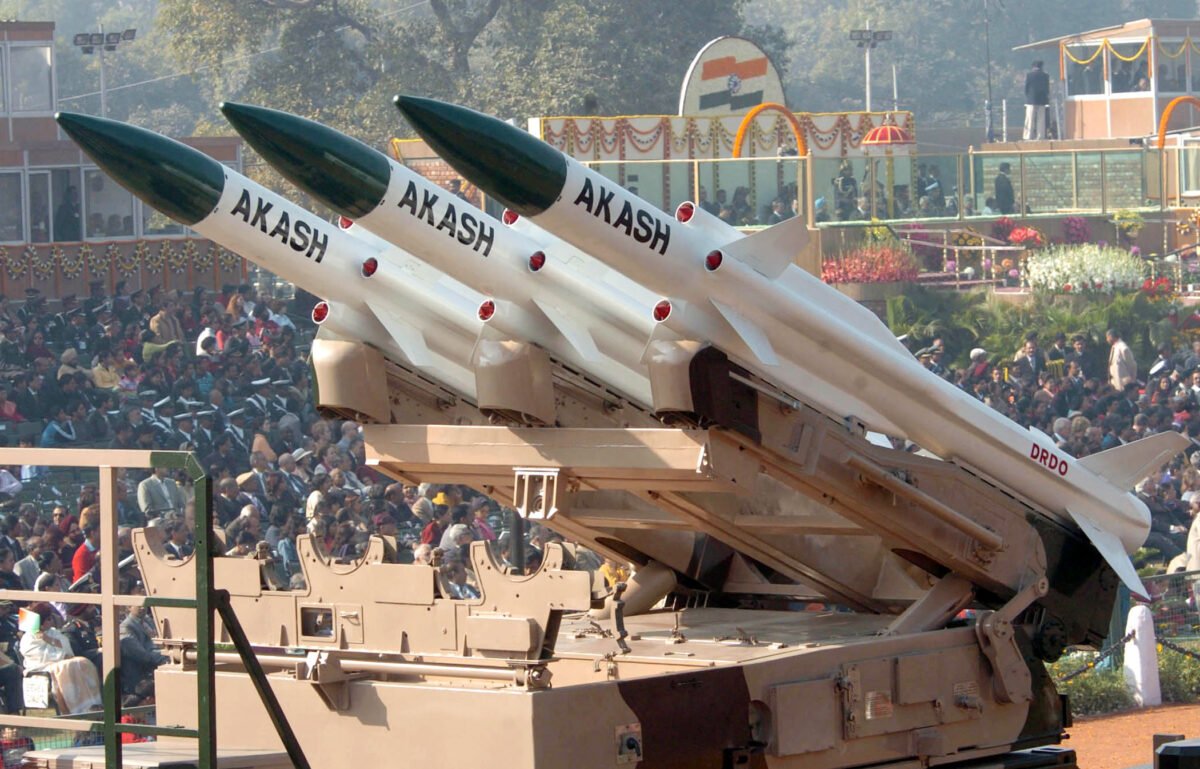 The present central government, emphasizing a self-reliant India, has taken another major step in this direction. Now India will export the Akash missile system. The Union Cabinet has approved this decision. This is the missile that DRDO has prepared.
The Modi government has taken a big decision in the defense sector, on 30 December. The Union Cabinet approved the export of the Akash Missile System on Wednesday 30 December. Defence Minister Rajnath Singh tweeted this information. In the tweet, he wrote that the Akash missile system that will be exported will be different from the system deployed in Indian military services. According to information from a government source, 9 neighboring countries in South-East Asia and Africa have shown interest in this missile system developed by DRDO. Following the approval of the Union Cabinet, a public sector unit under the Ministry of Defense will explore opportunities for exporting weapons systems to these countries.
The Defense Minister said in a tweet that under Atmanirbhar Bharat, India is increasing its capacity in terms of defense platform and missile construction. The Union Cabinet chaired by Prime Minister Narendra Modi has approved the export of the Akash missile system and also approved the formation of a committee for approval at the earliest. The Akash is a surface-to-air missile with a range of 25 km.
The Export System Will Vary From The Indian Version
Under the proposal approved by the Union Cabinet, the Exported Akash Missile System will be different from the system deployed in the Indian Army. The Defence Minister said that so far exports from the defense sector, including parts and components, etc., have been gradually changing. He believes that this cabinet decision will improve the quality of defense products and make them globally competitive.
Target For Defense Export Of $ 500 Million
The Defense Minister tweeted that the central government aims to increase India's stake in the defense sector. A target of $ 500 million (Rs 36.6 thousand crore) has been set for defense exports. In addition, efforts will be made to improve strategic relations with those with whom India has good relations.
Want to know more about the structure and specifications of Akash missile,visit: https://www.defencexp.com/facts-about-akash-sam-system/
Reference
Financial Express
Economic Times